Hello! Just wanted to introduce myself- the younger of this mother-daughter duo. 
I'm currently living in New York City, which is exhilerating and awful and amazing all at the same time. It's tough living here as someone who grew up surrounded by the beautiful Appalachian mountains, but it's magic in the number of doors there are to open here or just peek behind!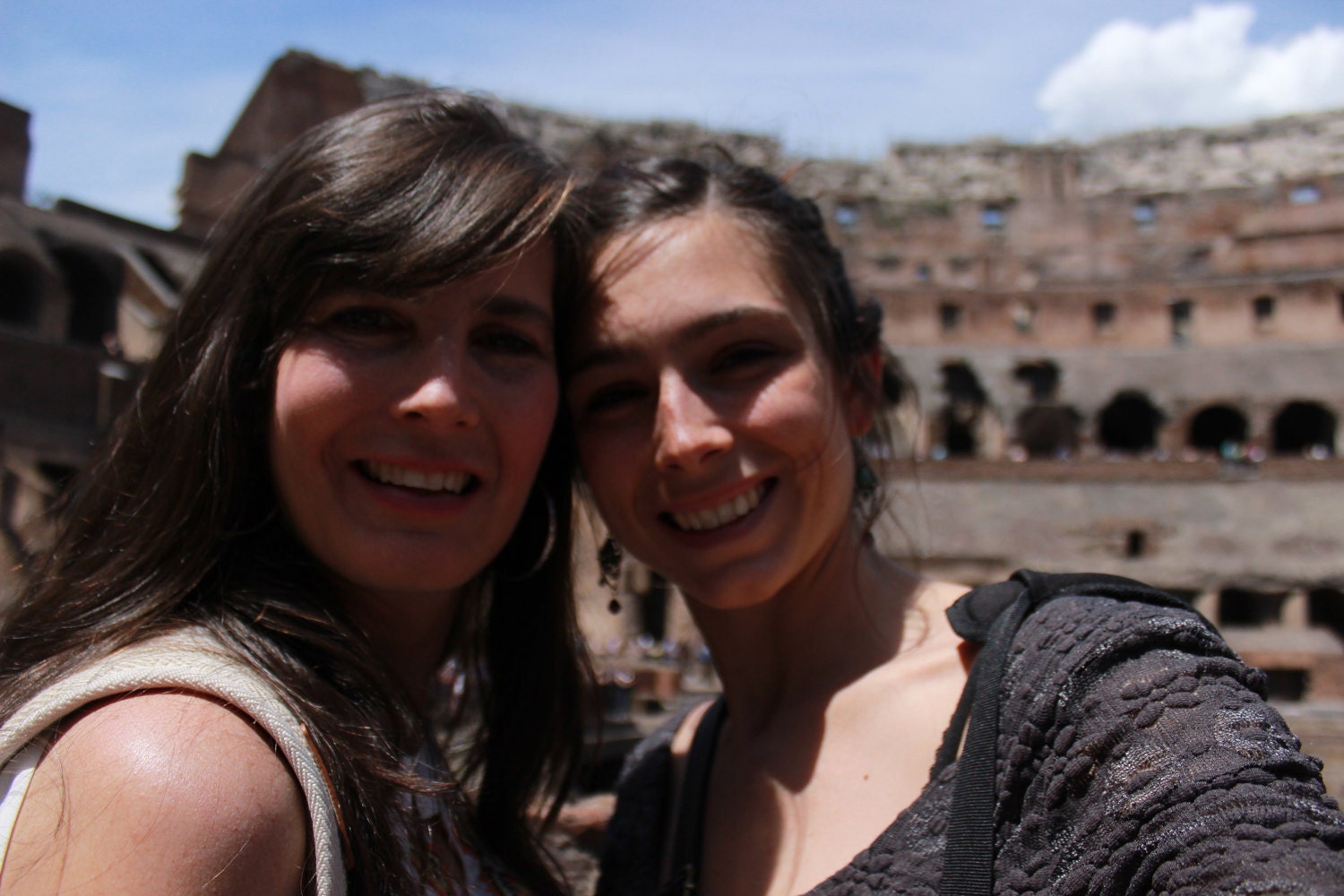 I'm here building my path towards starting my own tour company in Italy called Creative Edge Travel (@CreativeEdgeTravel). On the side, I study Italian, cook, and of course, make artwork. 
My work is always about color first and foremost. I draw my inspiration from the patterns created by the shapes of leaves, the almost spiritual beauty in the trunk of a tall tree, and the other-worldy magic in a night sky filled with stars. Sometimes my work is also about distant memories of my travels-  the tiniest and simplest moments, like snapshots I took in my mind when I was filled with sensation.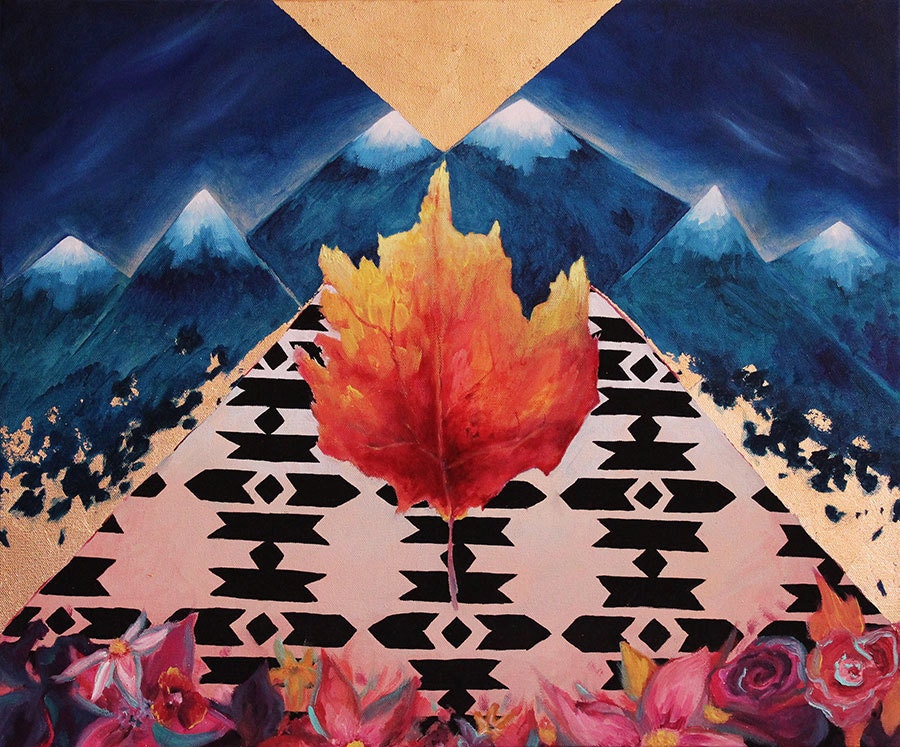 My mom is truly an interior design Queen- and I LOVE making artwork that brings the whole design together and makes it pop! I had a blast getting this shop set up and am having even more fun watching it grow, and each of us along with it. I truly believe in her work and she in mine. I think it's fair to say we both make work because we love being able to touch people's lives through creativity and bring more beauty into the world. 
I will be adding archival fine art prints of my original paintings soon, so keep an eye out!
Ciao from NYC,
Sierra