The senses of taste and smell can give us enormous pleasure. Weaving them into your home decor can make the difference between just a beautiful house and a warm home that restores the spirit. Speaking as Cara (the mom in this duo), I have such fond memories of waking up in my Mama Winnie's house as a little girl to the fragrance  of coffee bubbling in the old-school percolating coffee pot, the floury scent of homemade biscuits baking, and the rich smell of bacon sizzling in the iron skillet. Eating this fabulous breakfast was oh so satisfying!  Our triggers memory more clearly than any other sense. Smells, good or bad, can remind us of experiences from long ago, even bringing back what we were feeling in that moment. The senses of taste and smell are so entwined that we can't taste accurately if our sense of smell is being restricted. So take advantage of these powerful senses by using delicious fragrances throughout your home, from rosemary-mint hand soap in the bathroom to lavender scented candles in the bedroom to the smell of good food cooking in the kitchen. And remember those holiday scents that add a festive mood to the season! 
Dreamin' in Watercolor,
Sierra & Cara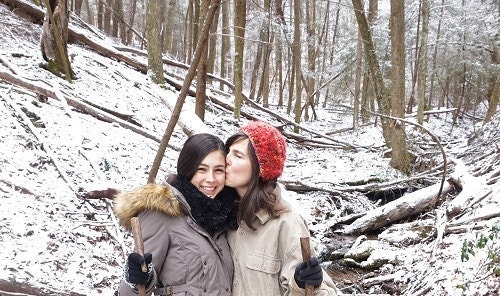 Indulgence comes in many forms but treating our senses of taste and smell generally tops the list!  In the last few weeks we introduced our series on Engaging The 5 Senses To Increase The Cozy Factor by exploring the ,  . The remaining senses of taste and smell are seldom associated with home decorating, but actually have a huge impact on how comfortable and appealing your home is. Hungry anyone?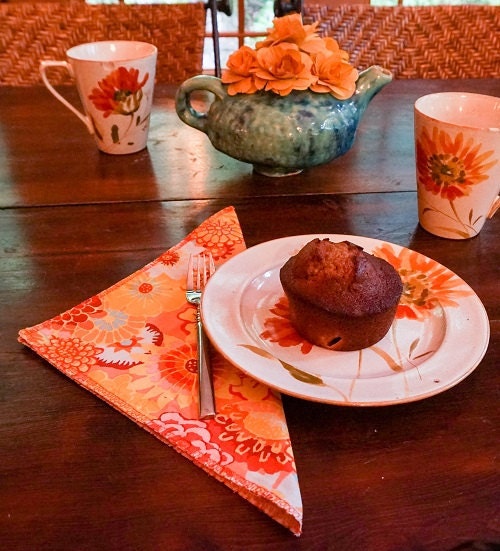 Warm, spicy chili in winter, a glass of wine at the end of a long day, hot chamomile tea before bed; our taste buds can be tickled into a cozy groove just like our other senses. Interestingly, decor can trigger associations with such culinary pleasures. , for instance, stimulates survival instincts around food that we are largely unconscious of. And a clean, organized kitchen is for more than just appearances, it appeals to our taste buds too. It's naturally more appetizing to be in a  neat, pretty kitchen than one with overcrowded counters and unpleasant colors (anyone else thinking of avocado green from the 70's?). To make your kitchen and eating areas a trigger for good tastes to come, try displaying cheerful mugs on your kitchen island or coffee bar, using a pretty wine rack for easy access to your selection, or arranging beautiful plates and bowls on open shelving. in cheerful colors add to the mix and give you a chance to show your style too!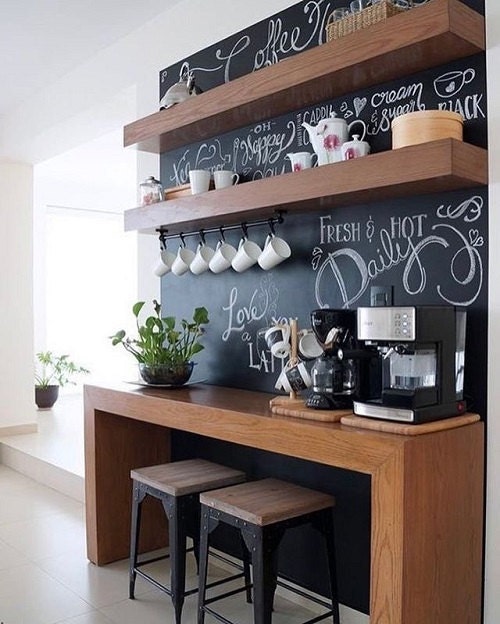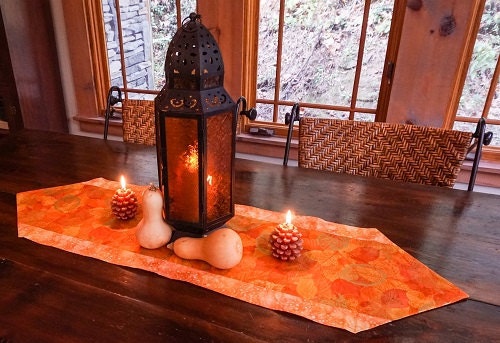 Realtors advise baking cookies just before potential buyers come to view a house. Nothing says, "relax, you're home" like the enticing smell of fresh baked cookies, muffins, bread - anything loaded with carbs! To save yourself some calories, create this cozy olfactory sensation with scented candles, scent diffusers, or scent warmers. Choose vanilla, cinnamon, lavender, lemongrass, or sandalwood - any smell that makes your nose happy and lifts your spirits. For the kitchen, add the fresh aroma of herbs with a display of potted herbal plants on a beautiful tray or stand. Of course, fresh herbs add zest to your cooking as well, so they really offer a trifecta of sensory delights! There are so many great ideas for making your home smell fresh and delectable using homemade, organic solutions too. Check out these  from Pinterest on making your own carpet powder, room spray, simmering potpourri, and even DIY refills for empty plug-in air fresheners!  Way more home decor tips and inspiring photos are available at our Pinterest page (hint - you can follow us there or at the bottom of any of our shop pages)!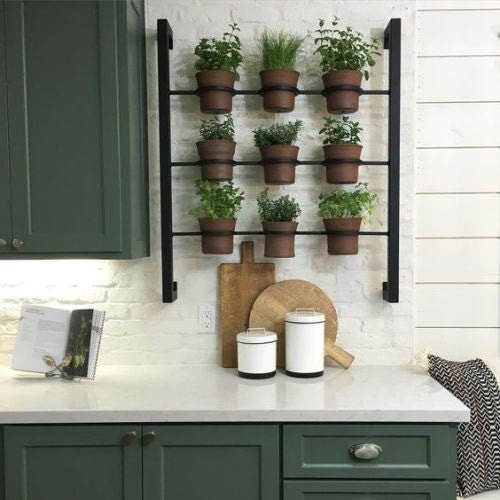 In case you missed it, here's our tips on getting your cozy on by indulging the  , and the !   
Get VIP treatment; exclusive discounts, notice of new items, & home decor tips several times a year. Also, get 10% off your first purchase & free domestic shipping when you