The word "cozy" evokes dreams of a beautiful home with oh-so comfy furniture to lounge on, sumptuously soft throws to cuddle up in, and soulful tunes to wash away the stress of the day. Sign us up! In our previous newsletter we introduced our series on engaging the 5 senses to Increase the cozy factor by exploring the . Now lets delve into the senses of Touch and Sound, and how they can be harnessed to manifest your own cozy haven!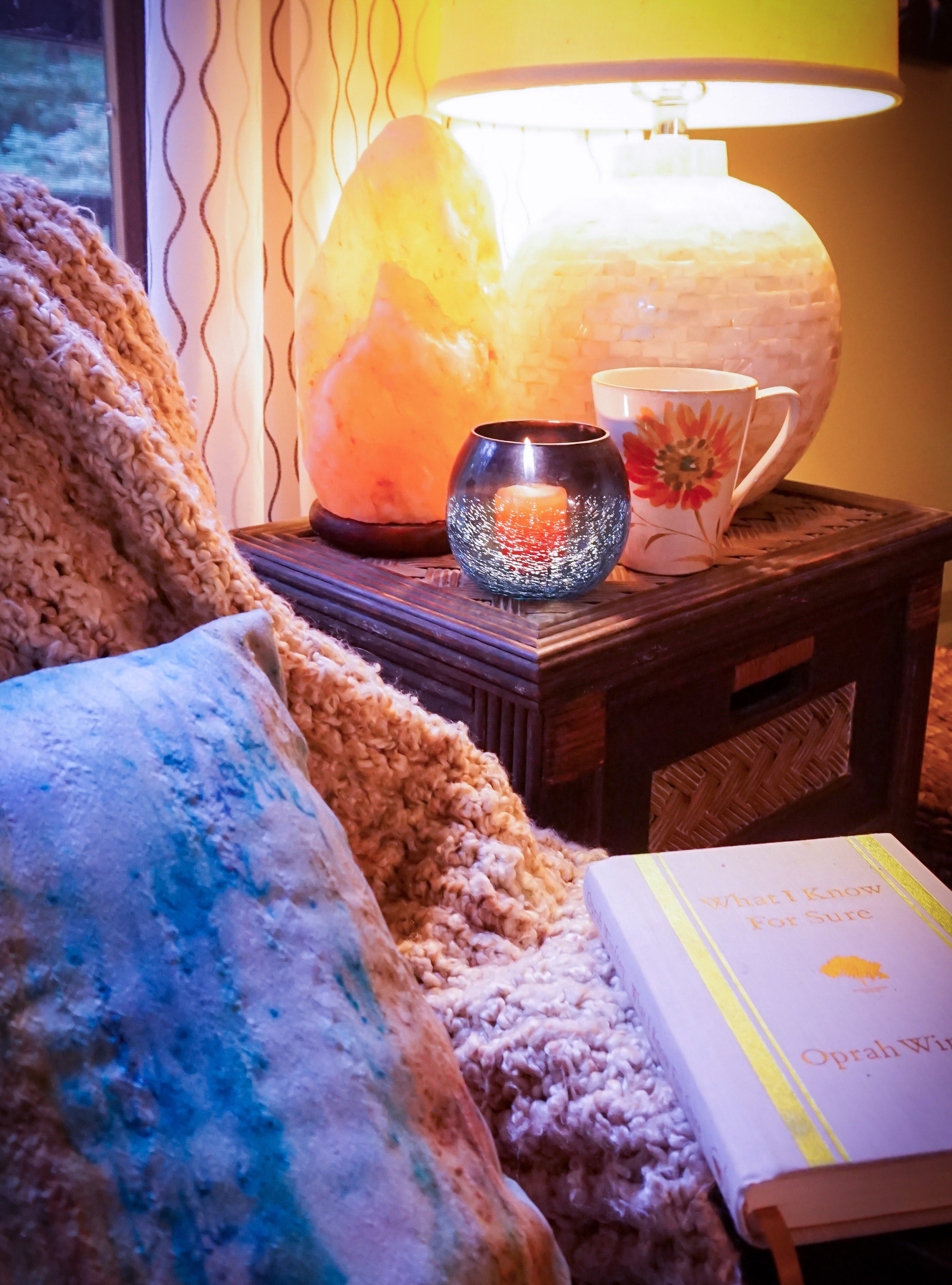 It's all about texture! Nothing invites a good nap like a plush throw and a cushy pillow. A soft rug underfoot, poufs or ottomans for putting your feet up, and window treatments or upholstery in velvety, gauzy, or rustic weaves convey a feeling of comfort and ease. For added luxury try feather pillow inserts, faux fur throws, earthy baskets for storage, rustic wood accents, or . Have fun mixing different textures, from thick, soft chenille to a rougher homespun fabric like linen, for both visual and tactile allure. You might even experiment with a mostly neutral color scheme made rich and engaging with texture! Take a look at the cozy nook below, and our Pinterest board on for lots of visual inspiration!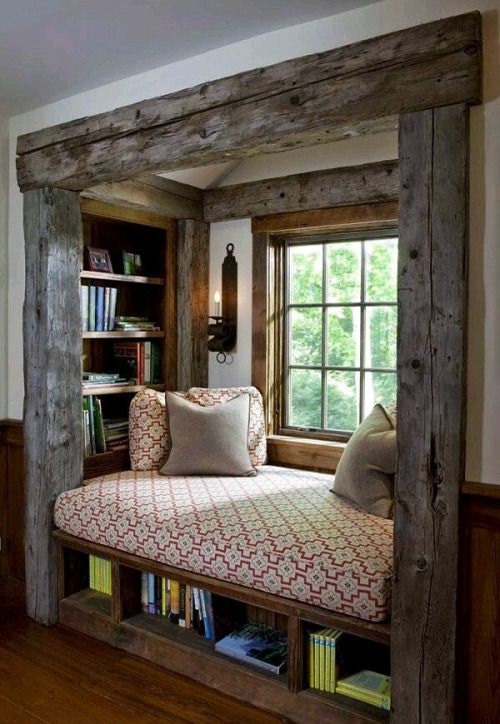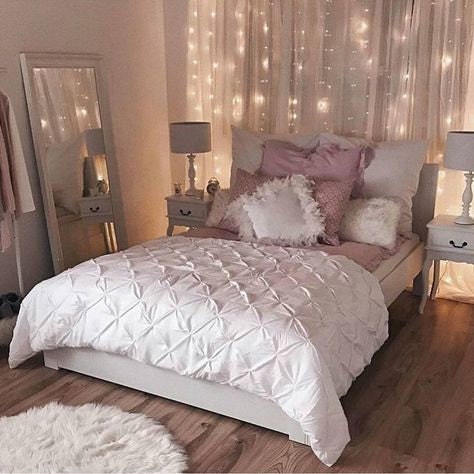 Metallica just doesn't create the warmth of home-sweet-home, for most of us anyway! We all have our musical preferences, the important thing is to surround yourself with music that soothes, uplifts, or energizes you. Happy tunes also tell guests you're glad to have them in your home and ready to have a good time!  Nature sounds are another auditory delight that add peaceful resonance, with the added benefit of masking intruding sounds like traffic noise. Indoor waterfall fountains, for instance, add both beauty and the enchanting sounds of flowing water to the room. White noise machines add relaxing background sounds like the subtle whir of a fan or the lulling sounds of ocean waves to your auditory design. And on a chilly night who can resist the crackle of a glowing fire? If your abode is not equipped with a fireplace try playing "Fireplace For Your Home" on Netflix as you curl up with a good book!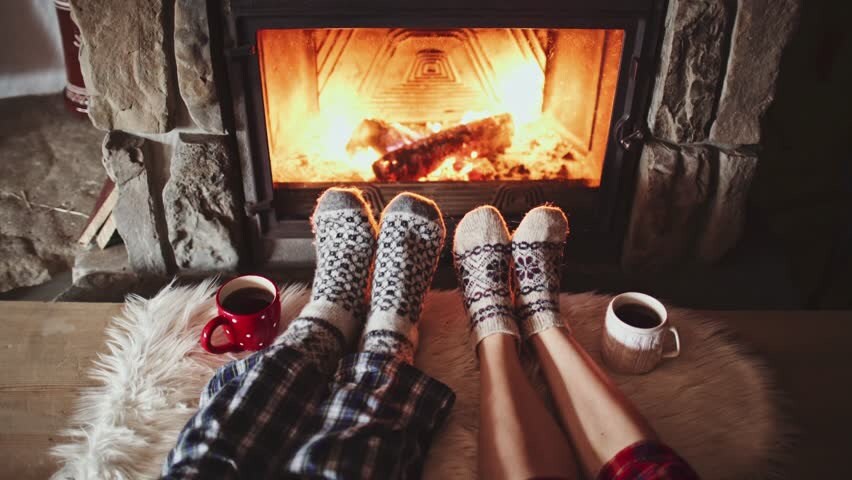 In case you missed it, here's our tips on getting your cozy on by indulging the sense of sight,taste & smell! 
 Get VIP treatment; exclusive discounts, notice of new items, & home decor tips several times a year. Also, get your first purchase & free domestic shipping when you