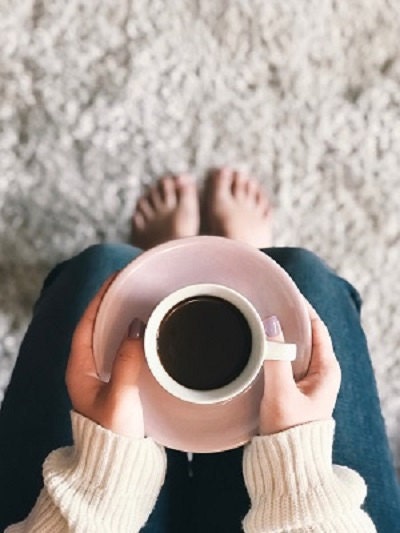 Toes naturally wake up happy when they sink into the thick cushiness of a soft rug by the bed each morning - a small luxury that starts the day with "ahhhhh" instead of "ugh"!  There are so many ways to spread that kind of sensual coziness throughout your home, creating a personal retreat that soothes the senses and restores the soul. We're kicking off a series about stimulating the 5 senses with decor to create coziness.Today we're starting by opening our eyes to "sight"!    
Which abode would encourage you to kick off your shoes and relax; a mansion or a cottage? Sure, the butler would be nice, but a pretty cottage is the quintessential symbol of coziness. Not too compact though - we tend to feel more at ease in a space that is neither cramped nor cavernous.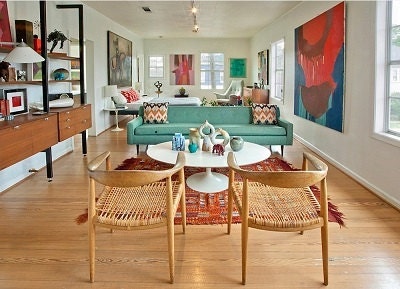 If your space is on the side, reducing clutter, choosing a harmonious color palette, and creating an open traffic flow will help it to feel more spacious. Organize stuff beautifully with a tray for remotes, a basket for throws, or floating wall shelves for books and games. Using furniture that's open so that you can see under or through it lends an open spaciousness too. Try glass top tables, lucite dining chairs, or open chair backs.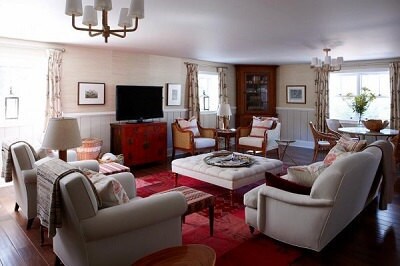 A very , open floor plan can be made cozy by arranging furniture to section it into smaller spaces, i.e., a spacious couch by the fireplace, a comfy chair with a lamp beside it for reading, or a table for playing games.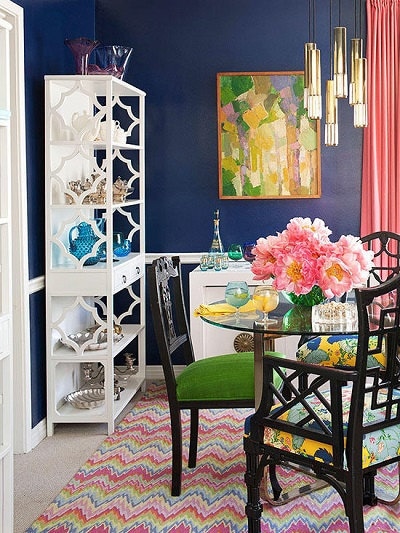 Large or small, painting an accent wall or a room in a shaded adds a calming focal point. Trending shades like teal, navy, charcoal, or desert clay are great options.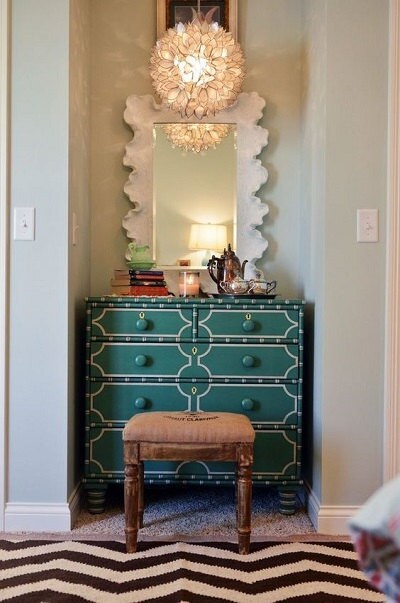 Remember lighting too! Dimmer switches, soft white bulbs, and accent lamps provide a warm glow. And candles or twinkle lights evoke the warmth of a flame or the magic of a starlit sky! 
Here's our tips for getting your cozy on by indulging the senses of touch & sound, and taste & smell.
Get VIP treatment; exclusive discounts, notice of new items, & home decor tips several times a year. Also, get your first purchase & free domestic shipping when you SUBSCRIBE.